Should I Repair or Replace My Water Heater?
November 30, 2021
---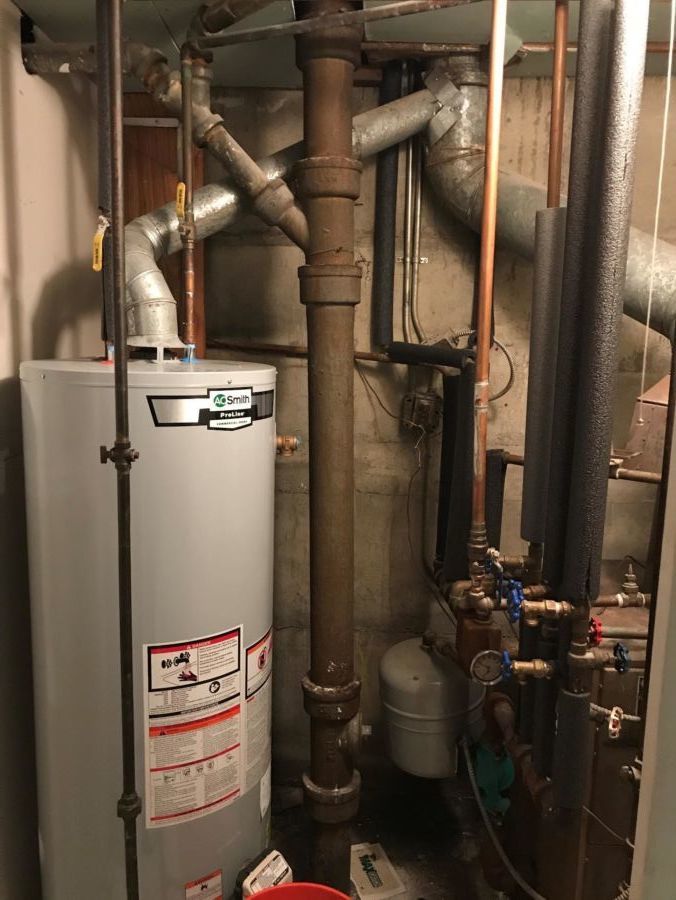 Your water heater is necessary year-round to ensure you have a steady supply of hot water whenever you need it. But, if you've been having issues with your water heater, you may be wondering if it's worth the cost to repair it or if it's best to bite the bullet and replace it.
A water heater repair in New York can cost anywhere from $350 to $1,700, with the average costing around $650. A water heater replacement in New York costs anywhere from $2,000 to $4,500+, and the average replacement costs about $2,200. Seeing the difference in expense for a repair versus replacement might make you hesitate to get a replacement.
While a plumber who has inspected your water heater in person will be able to recommend a course of action, you can gauge which option you will most likely want to go with by considering the following factors:
The age of your water heater
What repairs may be needed
The warranties you have for your water heater
Let's discuss each of these factors to help you decide your best, most budget-friendly option.
---
Is your water heater on the fritz? Trust the trained plumbers at Ranshaw Plumbing & Heating to keep your water heater working efficiently. We've been reliably serving the Queens community for more than 60 years, and we look forward to serving you. Call us at 718.767.0707 today or schedule your water heater repair online.
Schedule your water heater inspection or repair
---
The Age of Your Water Heater

A tank water heater will last anywhere from 10-15 years.
If your plumber has told you that a repair for your water heater will cost near or below the average repair cost of $650, you'll want to consider the age of your system.
It may be worth paying for a repair if you own a system that is only a few years old and in generally good condition. A few hundred dollars of an investment to keep your water heater working for five or more years longer will be better than spending three to seven times more for a new one.
However, if your water heater is nearing the ten-year mark, repairing it may only buy you another year or so of operation before needing a new system. In that case, replacing your water heater to protect your investment and hot water source is recommended.
What Repairs May Be Needed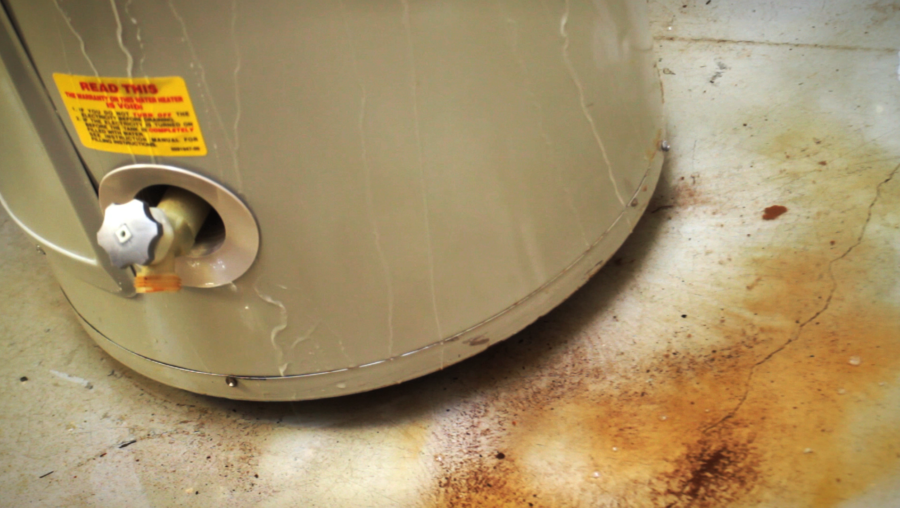 A good rule of thumb is that replacing it is only more cost effective if the repair will cost you more than half of a potential replacement.
Water heater repairs range from relatively easy and affordable (e.g., a broken valve or pilot light) to extensive with lofty price tags (e.g., cracks in the tank and large leaks).
A minor repair that will quickly get your water heater back in working order may be worth the cost—especially if your water heater is only a few years old. However, if the plumber informs you of a much larger problem, you'll need to consider the age of your system and when you'll likely need to replace your water heater in the future and weigh your options.
The Warranties You Have For Your Water Heater
Most residential water heaters come with a six to ten-year manufacturer's warranty covering replacing a defective tank if it cracks/leaks during the warranty period. You may also have a labor warranty for one to two years from the company that installed your water heater. It covers the labor costs of having them inspect or repair your system during the warranty period. Both the manufacturer and labor warranty can save you significant money on your repair or replacement costs.
However, both warranties come with caveats. The first is that the need for a repair or replacement must result from a manufacturing or installation defect for the warranty to apply.
The second caveat is that you might have noticed that these warranties are all shorter than the average lifespan of a water heater, so the period when the issues occur matters. If you are within the warranty period, the cost will be minimal. In this case, take the recommendation of your plumber and make the repair or replace if necessary.
However, if you are outside of one or both warranties, you'll want to consider the previous factors: the age of your system and the suggested repairs.
Do You Need the Advice of an Experienced Plumbing Company? Ranshaw Plumbing & Heating Can Help.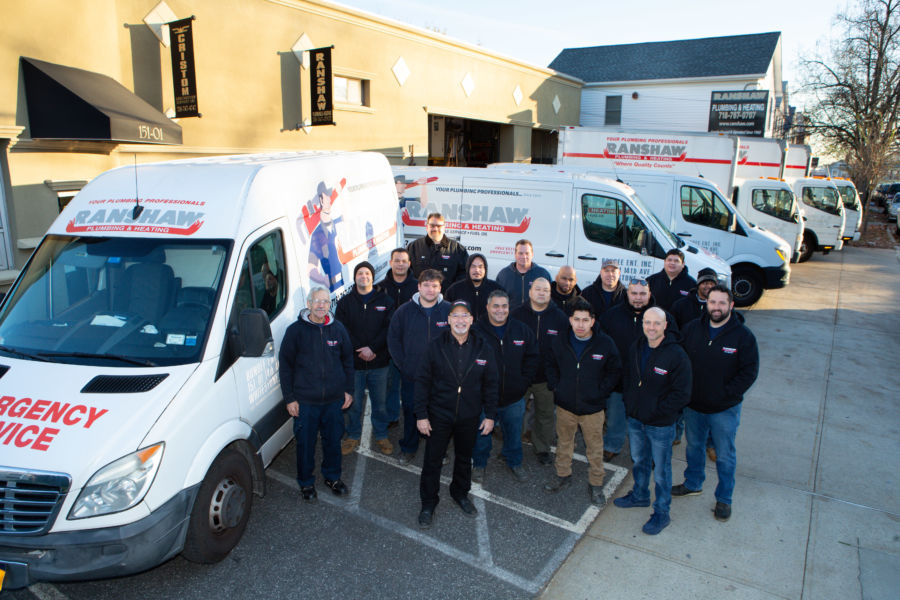 Choosing to repair or replace such a critical system can be a difficult decision for the budget-conscious homeowner to make. You're in good hands with the expert plumbers at Ranshaw Plumbing & Heating. We offer our professional guidance so you can understand the best option to address your defective water heater. Call us at 718.767.0707 for immediate assistance. You can also request a water heater replacement estimate or schedule a water heater repair online.
Schedule today
---
Similar Articles:
Serving the NYC metro area, including:
And everywhere in between!