Our Ranshaw Standards Are What Help Us Stand Out.
Service Standards That Create The

RANSHAW DIFFERENCE
---
Our people

Our team of expert professionals are the best in the business and take great pride in their duty to protect the health and safety of the nation.

Our preparation

Nobody is more prepared than our team. You won't find a company that is more detail oriented, organized, and professional. We stock our trucks with parts and make sure the stock is maintained so we can minimize the number of trips we need to make to finish a job. We give customers prices before we start any work so they know what to expect. If the nature of the work does not permit this, we explain to the customer how we will handle things so that we can be as fair to them as possible from the very beginning. On every job, we make a plan to work and then we work the plan.

Our knowledge

We are passionate about our craft, and we train to be masters in our trade. We have a thirst for knowledge, and we are driven to learn more so we can do more. Our company is committed to ongoing education to ensure that our team always has the ability to grow and never stops learning.

Our communication

We know that communication is critical. We answer the phone. If a customer leaves a message we call them back. We schedule work and do our best not to cancel appointments unless there is no other alternative, and in those cases we try to give customers as much notice as possible. We call people to confirm we are coming, and when we arrive, we communicate every step of the way to determine right solutions for every client. We end every call with excellence and we follow up to ensure satisfaction.

Our execution

Many companies talk about getting the job done, but we make it happen. Our team works with intelligence, and we are driven to complete every task on time and on budget.

Our commitment

We are committed to delivering excellence in all we do. We deliver quality 100% of the time. This is an end result that we are driven to deliver as a company, as a team, and as individuals.
Word on the Street in Queens Is That You Should Hire Ranshaw
For over 60 years, Ranshaw has been Queens' go-to plumbing and heating company. As a local, family-owned operation, we've been providing dependable, efficient, and responsive service since the beginning. Living and working in the Queens NYC area, we have extensive plumbing and heating experience in all types of residential and commercial buildings, helping us provide better solutions when homeowners or businesses call us for help.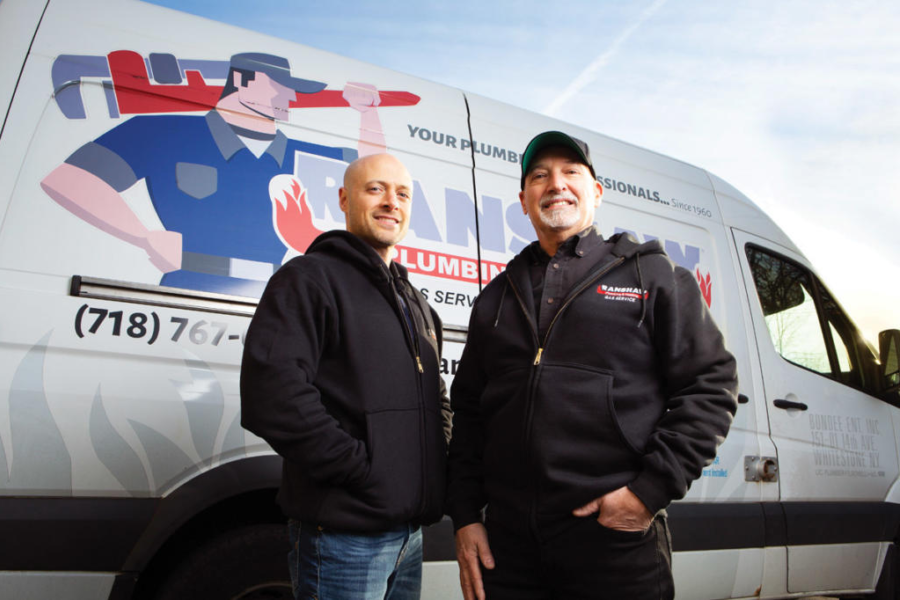 From ongoing training of our technicians and plumbers to meticulously keeping our fully-stocked company vans organized for more efficient service, we care about doing the job correctly and taking no shortcuts. That's been our motto since Rudolph Bonelli, our founder, started the business and remained that way with Rick Bonelli, Rudolph's son and our President, at the helm.
Ranshaw is not the type of company where you'll never see the same service team member more than once. Our average staff tenure at minimum is 5-10 years (some employees have stayed with us for 25-40 years!), so you can be sure to see a familiar face at your door or hear a familiar voice when you call in.
Being Conscientious and Versatile Is in Our Company's DNA.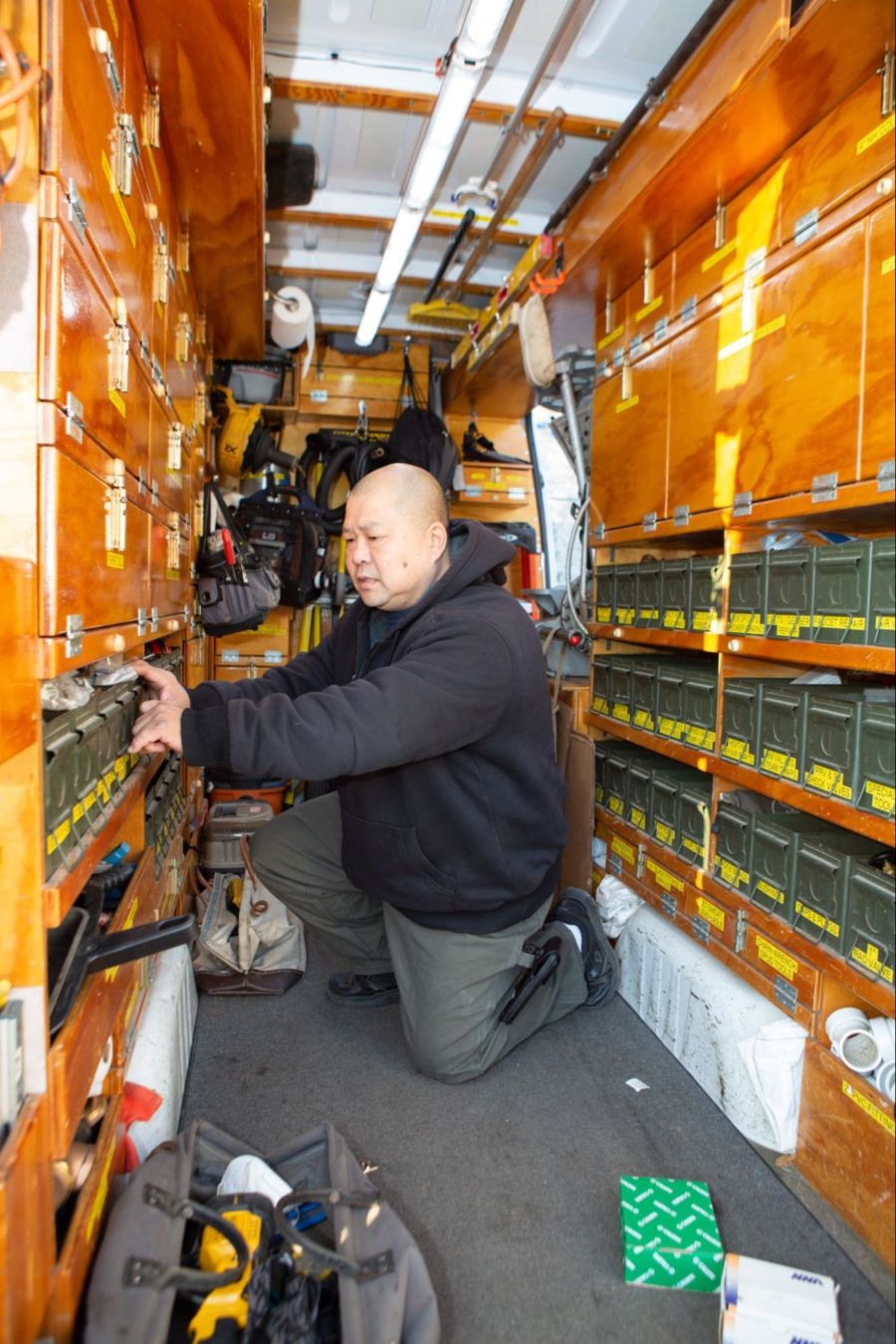 For example:
We return every phone call we get.
Our technicians and plumbers receive ongoing training and education to serve our customers better.
We are certified to provide natural gas services, which is essential because the New York Department of Buildings has strict safety protocols.
Our service team members are cross-trained, so in most cases, they can diagnose both plumbing and heating issues during the same appointment, so you receive cohesive and efficient service with just one call.
All of our work has warranties and guarantees for your peace of mind.
We're prepared and organized to handle all the permit pulling and inspections needed by governmental agencies and utility companies for your project.
Serving the NYC metro area, including:
And everywhere in between!