Cost of a Toilet Installation in Queens
July 05, 2023
---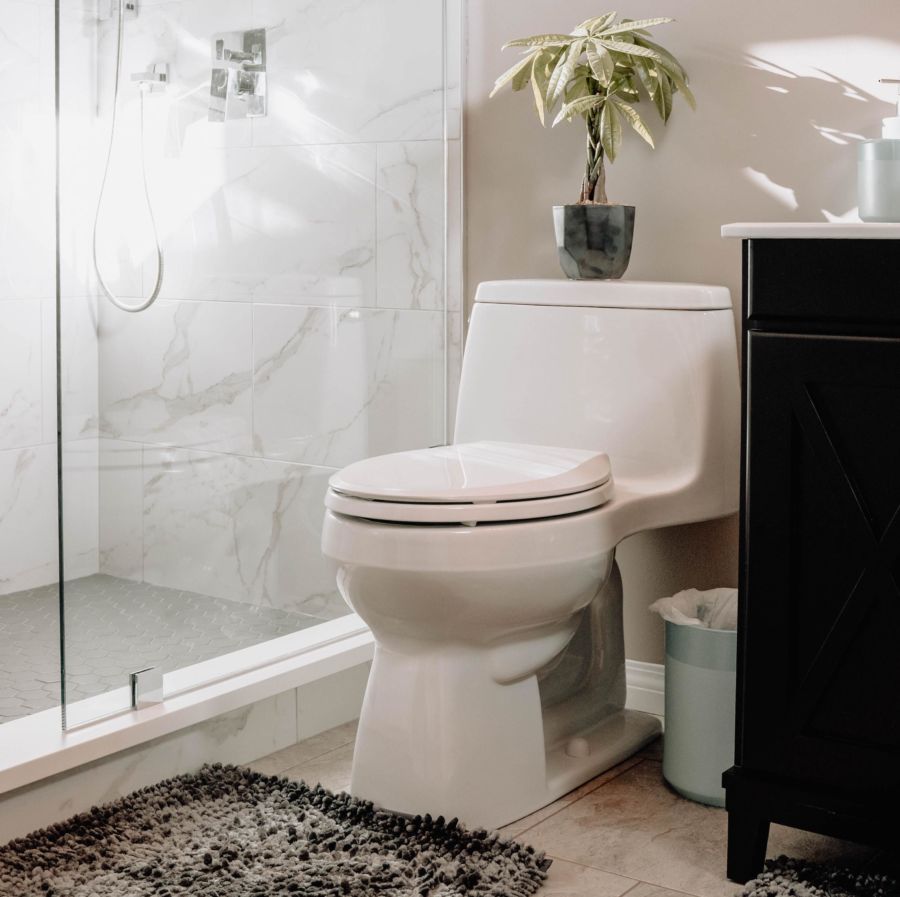 If you're planning a bathroom renovation or simply replacing an old toilet, understanding the financial aspects is crucial. From the cost of the toilet itself to the expenses associated with professional toilet installation, we'll break down the factors that can influence the total price, including:
The type of toilet
Whether you're replacing an existing toilet or installing a new one
The plumber you hire
Whether you're a homeowner or a renter, knowing what to expect regarding toilet installation costs can help you budget effectively and make informed decisions. Join us as we explore the factors that can affect the overall cost and tips for finding affordable and reliable toilet installation services in Queens.
---
Need a new toilet installed?
With over 60 years of experience in the plumbing and heating industry, Ranshaw has gained the trust of Queens area residents and business owners for providing reliable scheduling, a 100% satisfaction guarantee, and upfront prices with no hidden fees. If you want a toilet installation or other plumbing job done right the first time, contact Ranshaw Plumbing & Heating today for a free quote: (718) 767-0707.
Schedule service today!
---
Top 3 Factors Involved in the Cost of a Toilet Installation in Queens
When considering the cost of a toilet, various details come into play.
The Type of Toilet You Want
Factors such as the bowl shape, water consumption per flush, whether it is a one-piece or two-piece toilet, and the inclusion of optional features can all influence the price. Understanding these details is essential to clearly understand how much you can expect to pay for a new toilet.
Round vs. Elongated
Round toilet bowls are less expensive than elongated toilet bowls, which makes sense because round bowls are generally two inches smaller than elongated bowls. If you don't have much space in your bathroom, consider a toilet with a round bowl. On the other hand, a roomier bathroom that can accommodate an elongated bowl is usually the first choice among older adults or customers preferring a more elegant-looking toilet.
Two-Piece vs. One-Piece
Two-piece toilets are the most commonly installed toilets in Queens. The bowl and the tank remain separate until we bolt the two pieces together during installation.
One-piece toilets are made from one large piece of porcelain. The bowl and tank are seamlessly connected and do not need to be bolted together during installation. One-piece toilets operate the same as two-piece toilets but are easier to clean than two-piece toilets, giving bathrooms a more modern, upscale appearance.
Bottom Line: One-piece toilets are generally more expensive than two-piece toilets. Typically, the cost difference is 2x greater for a one-piece toilet.

Higher Flushing Efficiency vs. Lower Flushing Efficiency
The efficiency of toilet flushing is gauged by how much water it needs to flush properly. Older toilets can use up to four gallons of water per flush. According to NYC plumbing regulations, newly installed toilets must use only a little over one gallon of water per flush.
Most toilets manufactured today are "high-efficiency" toilets. Single-flush, high-efficiency toilets use approximately one gallon of water when flushed. Some new models may use more than a gallon of water to complete a flush but never more than 1.6 gallons.
Replacing an Old Toilet
If you simply want us to install a new toilet where your old toilet now sits, we should have your new toilet installed in one to three hours. When our toilet installers run into plumbing issues that require repair or modification, this can affect the cost of replacing an old toilet.
Common problems we sometimes encounter during a toilet installation include:
Existing plumbing fixtures need to be repaired or replaced
Flange is damaged or worn out (flanges connect the toilet drain under the toilet to the drain pipe)
Flooring needs to be replaced if a new toilet's base is larger than the old toilet's base
The Plumber You Hire to Install It
Top-quality plumbers may charge more for a toilet installation. Still, you will ultimately save money by avoiding future plumbing repairs, water damage, or a non-working toilet due to shoddy work.
Ranshaw Plumbing & Heating is where you'll find plumbers who:
Are licensed and insured in NYC
Work for a company that's been in business for decades
Have years of experience with installing and repairing toilets
Offer upfront pricing in writing and transparency throughout a repair or installation job
Provides at least a 1-year warranty on toilet repair and installation in case anything goes wrong
Bottom Line
A toilet installation in NYC costs anywhere from $800 to over $1,500, with the average cost of a toilet installation being around $1,200.
---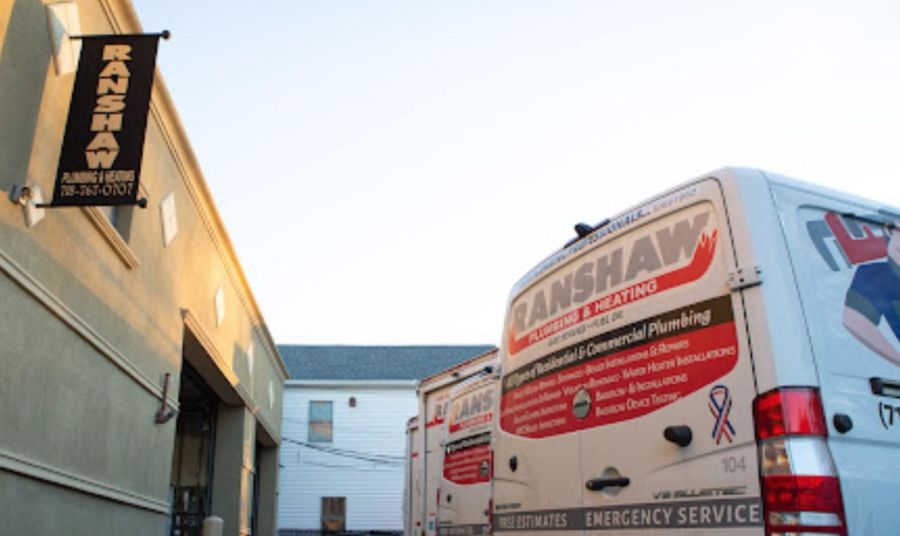 Ready for Reliable Installation Service? Contact Ranshaw.
With hundreds of 5-star reviews, you can trust Ranshaw to provide a top-quality toilet installation the right way the first time. For over 60 years, our highly-trained plumbers have provided reliable plumbing service to Queens, NY homeowners.
Schedule service today!
Serving the NYC metro area, including:
And everywhere in between!