Fire Sprinkler Inspections in Queens, NY
Licensed Fire Sprinkler Inspection Services in Queens
Need a fire sprinkler inspection to keep your Queens business code-compliant? Our licensed team is ready to assist you. At Ranshaw, we provide peace of mind by performing thorough monthly inspections of your building's fire sprinkler system. We'll ensure your sprinkler system is up-to-code so that your building passes its monthly inspection and, more importantly, your sprinkler system is ready if an emergency strikes.
Ranshaw makes your fire sprinkler inspections easy with:
A licensed team,

with the proper training to keep your building code-compliant

Monthly reminders

so you avoid expensive code violations
Service details
What's included in your fire sprinkler inspection:
Licensed company with upfront pricing.

When you choose us, rest assured you're getting a team that's specifically licensed to perform monthly residential and commercial fire sprinkler inspections in the Queens area. Plus, we always provide upfront pricing for our inspections, so you know what you'll pay from the start.

Inspecting the sprinkler system.

A licensed inspector will:

Inspect your fire sprinkler system for visual defects and/or obstructions
Make sure all pressure gauges are in correct ranges
Compile your sprinkler report, documenting the findings of our inspection

Recommendations for impairments.

After your inspection, we'll:

Notify you of any impairments in your system that might cause code violations
Provide a detailed proposal and upfront pricing for any corrections/repairs needed
If you approve, we'll perform necessary repairs so your sprinkler system can pass the inspection

Once your system passes the inspection or if no impairments are found, we'll leave a copy of your commercial fire sprinkler inspection report with you (as required by NFPA25).

Monthly reminders.

We'll let you know when your building is due for its next fire sprinkler inspection, so you know when it's time to schedule your next appointment.
Price
Cost of a commercial fire sprinkler inspection in Queens
The cost of your commercial fire sprinkler inspection all depends on:
Type and size of your building. Typically, smaller, low-rise buildings incur lower inspection costs.
Accessibility. If your inspector needs to access areas that are locked or are only access during off-hours, you may see higher inspections costs.
Drain options in your building. Inspectors typically need to drain water from the sprinkler system for testing purposes. If there is no drain to direct the water, they'll need to use barrels. Using barrels to drain water increases time and labor, which means a higher inspection price.
How scheduling works
Scheduling your fire sprinkler inspection works like this:
Contact us.

Pick your preferred day and time.

Choose the day or time that works for your busy schedule and we'll save your spot.

Get an arrival call.

On the day of your inspection, we will call you 20-30 minutes before arrival, so you won't have to wait around all day.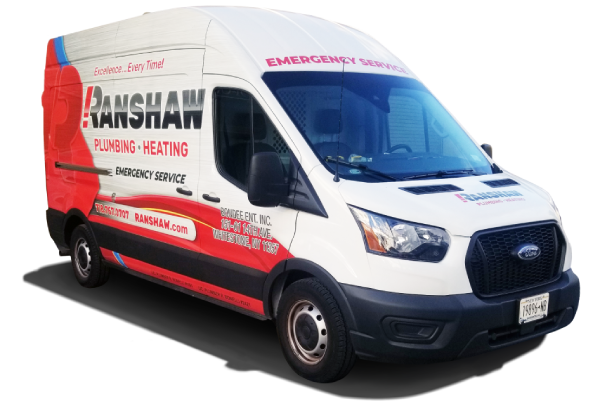 Education
How often should I have my sprinkler system inspected?
All residential and commercial fire sprinkler systems in the Queens area need inspections but the frequency of needed inspections vary from semi-annual, quarterly or even monthly.
The inspection requirements for your commercial fire sprinkler system all depends on:
Your building type
Your fire sprinkler type
Types of products installed in your system
We can help you determine how often you should have your fire sprinkler system inspected and then set up an inspection plan for your location. This will help ensure you avoid costly fines from the FDNY and keep your building and employees safe with a properly functioning sprinkler system.
Schedule your fire sprinkler inspection today
Serving the NYC metro area, including:
And everywhere in between!