No Heat? Before Calling For Boiler Service, Read These Troubleshooting Tips
October 29, 2015
---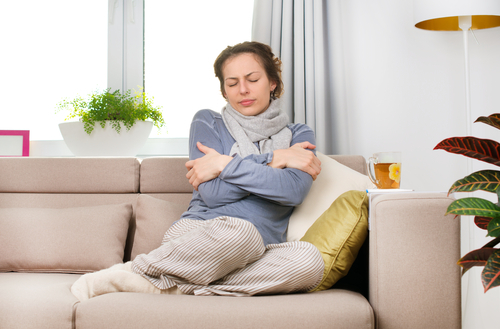 Ever woke up and notice it was cold in your house and feeling the arctic blast made its way into your home?
While it can be easy to panic and lose your cool, these simple steps will get your heating system back on track. Try these before calling for heating repair, it could save you time and money!
Thermostat
Check the settings on your thermostat. Make sure the temperature control selector is set above the current room temperature, and the system switch is on the HEAT or AUTO position.
Make sure batteries inside thermostat are good.
Try to get the boiler to turn on by raising the thermostat to its highest temperature setting.
Power Switch
Check the power disconnect switch by the boiler or top of stairs.
Fuse/Breaker
Check the fuse/breaker at the electrical panel for the boiler.
Supply
Check to make sure you have fuel oil or check to make sure the gas control valve to the boiler is open.
Pilot Light
Check the pilot light. (Electronic ignitions will not have a pilot light).
Serving the NYC metro area, including:
And everywhere in between!